EDRA50 Special Edition 2: Environmental Psychology and The Shaping of Us
Lily Bernheimer is the Director of Space Works Consulting and author of The Shaping of Us. Listen in as we talk about how her professional journey, new book, and how the built environment shapes our lives.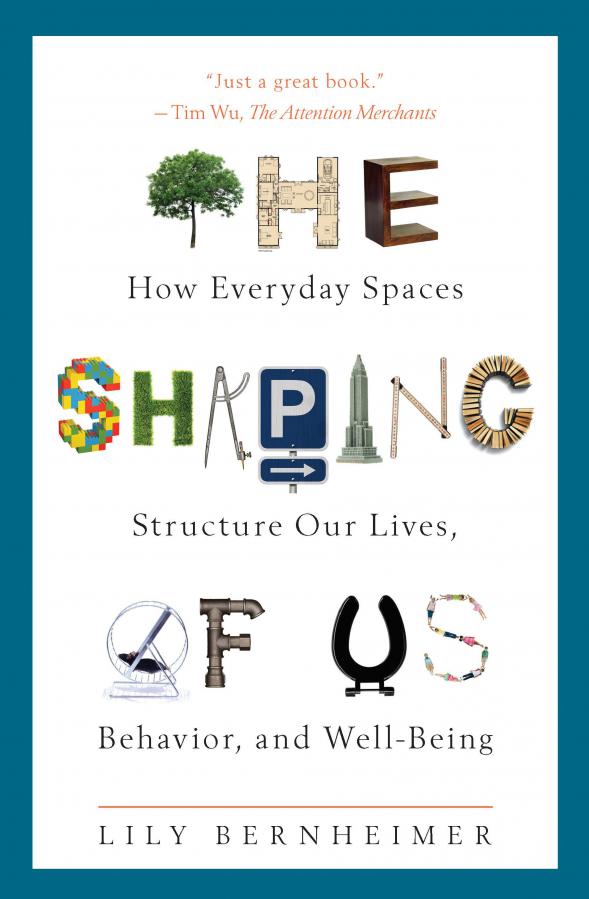 Learn how the built environment shapes our lives.
About your host: Nichole Kain is a researcher and consultant focused on aging-friendly community planning, residential universal design, and person-centered analysis of the built environment. Her work is based in solid research and guided by a deep appreciation for the power of place and importance of personal choice.
Nichole is the founder of Home and Place Project. With an educational background in occupational therapy, environmental gerontology, community planning, and training as a certified aging in place specialist, she helps decision makers create homes and places that promote intergenerational wellness.
To connect, collaborate, or just learn more about Nichole and her work, please visit: www.homeandplaceproject.com
Want to be social? You can also find Nichole on Instagram, Facebook, and LinkedIn
Written transcript coming soon…